welcome to my little corner
yalue ♡ 25 y/o ♡ she/they
<< you can also navigate using the arrows below >>
the heart will take you back to this page ❤
"sometimes the smallest things take up the most room in your heart ❤"
winnie the pooh, a. a. milne
hello there, my name is yalue ♡ (ᐤˊ꒳ˋᐤ♪)
just another dysfunctional furry trying to survive ♡

i'm a psychology graduate & (mostly) digital artist!
currently suspecting i may have undiagnosed adhd :')
i enjoy talking to people & making new friends, though i'm not always the best at holding a conversation... please be patient with me ;; v;;
please note that the usual dni's apply!
if i'm following anyone sketchy please let me know!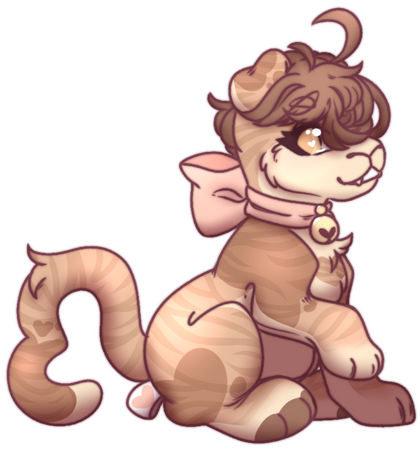 my interests (ノ´ヮ`)ノ*: ・゚
i like cute things & pastel colours!!

i love cats, bunnies and unicorns

i draw, write & play the piano

i also read a lot of fanfiction haha

i enjoy animated movies & yt videos
big comforts: stuffies, ghibli movies (esp. howl's moving castle, when marnie was there & the cat returns), summer wars, disney movies from my childhood, pride & prejudice 2005, digimon adventure, found family stories, replaying old pokémon games, my ocs, listening to my chill playlists, petting my cats & listening to them purr
current hyperfixations:
ace attorney, yuzuru hanyu, bts,
care bears, stuffed animals
☆ my commission corner ☆
commission status: closed!
interested in commissioning me?
you can start by checking out my dedicated commission carrd, located here ₍՞◌′ᵕ‵ू◌₎♡

there you'll find the commission types i currently offer, as well as their respective prices!

commission openings are announced through twitter - slots are limited and orders are placed through a google form. after a couple of days i pick which ones i'm gonna do and contact the buyers for payment!

sometimes i also offer quick commissions outside of official openings, so you can keep an eye out for those as well uwu
thank you for your interest ❤